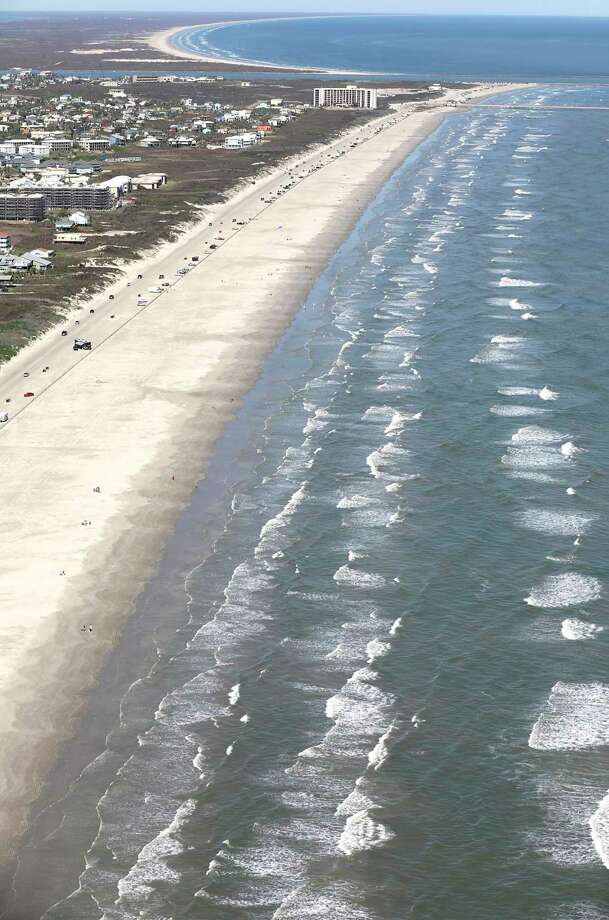 San Antonio's recent string of daily triple-digit temperatures may have you longing for a trip to the nearest beach to beat the heat.
While beaches are allowed to remain open even as COVID-19 cases in Texas surge, some have restrictions and advisories you should be aware of before making the trip.
On Wednesday, Corpus Christi officials announced that vehicular access at its beaches, including Port Aransas, will be prohibited from July 16 to Aug. 1 due to the surge of COVID-19 cases in Nueces County. The Texas coastal city has made national headlines in recent days for its sharp increase in positive cases.
At Padre Island National Seashore, for example, overnight camping is not allowed in all areas of the beach and its visitor's center is closed.